TREAT YOUR LIPS RIGHT TONIGHT
NITEFILL
The powerful and ultra-light lip serum to transform your lips tonight.
FOR HEALTHIER, FULLER AND YOUNGER LIPS
INFRACYTE LUSCIOUS LIPS
With our proprietary nano-peptide complex, hyaluronic acid, vitamin C & E, organic moisturizing oils and antioxidants
STOCKED IN 20+ COUNTRIES AND 1500+ COUNTERS
DOCTORS' BELOVED AWARDS WINNING LUSCIOUSLIPS
Highly recommended by doctors, injectors, dermatologists and dentists worldwide. Read our doctors' reviews on Infracyte Lusciouslips below
AWARD WINNING ANTI-AGING LIP TREATMENT
AWARDS WINNING NON-INJECTABLE LIP FILLER
92% of the women in our satisfactory survey noticed improved and healthier looking lips, 80% found they had fewer lip wrinkles. Finalist of Aesthetic Medical Congress 2022 -Best Cosmetic
ENHANCES, SOOTHES AND SUSTAINS THE RESULTS OF FILLERS
LIP INFUSION THERAPY
Intensive booster for your lips with anti-aging peptide complex+, HA, antioxidants and more.
#INFRACYTE AWARD-WINNING FAVORITES
DOCTORS and DERMATOLOGISTS SAY












For me, Infracyte Lusciouslips is THE lip gloss! I do not know of anything that compares to it. Lusciouslips have active ingredients that give great anti-aging effect.

Dr. Sabine Apfolterer - Plastic Surgeon - Austria
I've been using this anti-aging lip gloss for a week now... and in all honesty, this is one of the most refreshing lip treatment I've ever tried. It makes dry lips softer with natural oils like avocado oil and apricot kernel oil. The lips also get an extra portion of vitamin C and E ...

Dr Jeannine Johner-Rinderknecht - Dermatologist - Switzerland
... everything you do to lips will either dry them or age them. Infracyte Luscious Lips is my offering to counter that. On top of this it is also a convincer for those patients that were wondering if they should have their lips enhanced as well as a finisher for those that would like optimum outcomes for a little while longer"

Dr. Chris Giezing - Director of Medskills Training Academy - South Africa
I am an experienced Anti-aging specialist and I absolutely recommend Luscious Lips. Not only am I fond of the high-end ingredients but I am also absolutely convinced by the product's quick response and effect. Luscious Lips noticeably enhances lip injection results and prolongs those results over time by nurturing the skin. This leads to the remarkably youthful appearance of the lips.

Dr. Bojan Vucic - Medical Director, Doctor of Medical Cosmetic - Austria
Luscious Lips is a fantastic product for plumping and moisturizing the lips. It comes in many fun colours and works well on its own, or used as an adjunct for patients who have had lip fillers. You can see a difference in the fine lines and volume of your lips after a few applications.

Dr. Patricia Yuen - Dermatologist - Singapore
Luscious Lips can give the similar effects of lip injections to these patients without any pain. Luscious Lips can minimize the appearance of lines on lips and define lip contour as well as they give the lips the great benefits for healing, moisturizing and plumping and also the gorgeous looks. My patients love to use Luscious Lips to enhance the effects of lip injections and to obtain naturally beautiful lips. My patients can select favorite one from 14 cool shades even though normally medicinal lip products do not have many colors. I absolutely recommend you Luscious Lips.

Dr. Michihiko Kinoshita D.M.D, PH.D - CEO and Surgeon for Oral and Maxillofacial - Japan
LusciousLips enhances the look, shape and the volume of the lips of my patients. This lip plumper keep the lips hydrated and my patients achieve fuller looking lips. After lip injections LusciousLips prolongs the result.

Dr. Lars Haastedt - Plastic Surgeon - Norway
... Finally I found a miraculous remedy for healthy and sexy lips without any injectable procedures. The great advantages about Luscious Lips, is not only about anti aging properties in it but also the variety of fashionable colours. It is really moisturizing, volumizing and more over make lips look younger and more attractive. Looking for healthier and sexier lips..?? Luscious Lips is the answer.

Dr. Lanny Juniarti - Aesthetic Physician - Indonesian
... such product specifically formulated for lips was missing from the market. I find the ingredient list as very convincing and therefore recommend Luscious Lips to my patients as a high quality lip care product for daily use as well as for prolonging lip injection results.

Dr. Kristine Azarjana MD, PhD - Dermatologist - Latvia
As an anti-aging specialist, I have been absolutely delighted with the Infracayte Lusciouslips range. They provide an easy effective lip treatment. They quickly add volume and moisture resulting in a stunningly youthful appearance of the lips without making them look unnatural. At the same time the lip gloss provide a healing and moisturising treatment... I heartily recommend them!

Dr. Anne Chappel - Anti-Aging Physician - Australia
Infracyte Lusciouslips is a fantastic product very important for my work in my Aesthetic Office in Naples. Lusciouslips helps my patients to achieve the best results in lip fillers. My patients love using this treatment to extend the effect of lip filler and obtain natural beautiful fuller lips; it has unique anti-aging properties which heal, hydrate and plump the lips throughout the day. Many patients have experienced the difference between simple lip fillers and lip fillers with Lusciouslips and come to my office repeatedly to try the many fun colors available.

Dr. Loredana Desiato - Aesthetic Physician - Italy
A great anti-aging lips treatment that gives excellent results to my patients that had been using it only for few weeks. They are fully satisfied with their plumped and youthful looking lips and most of all, they got excited with the fun colors that is available to choose from.

Dr. Ko Chung Beng - CEO and Skin Specialist - Malaysia
Mentioned in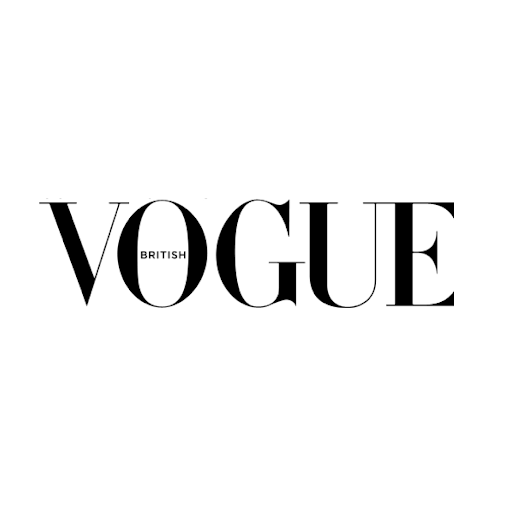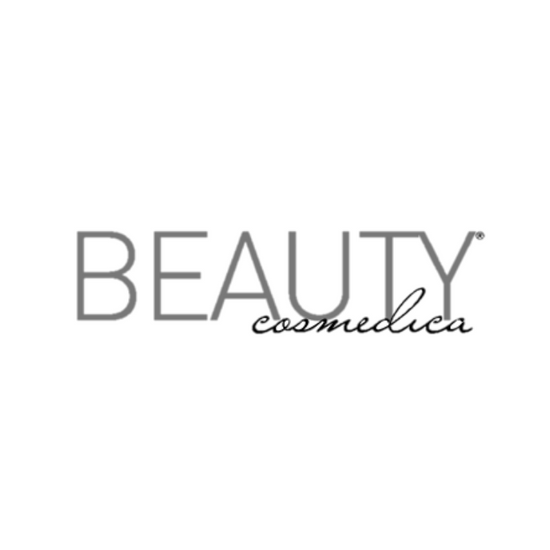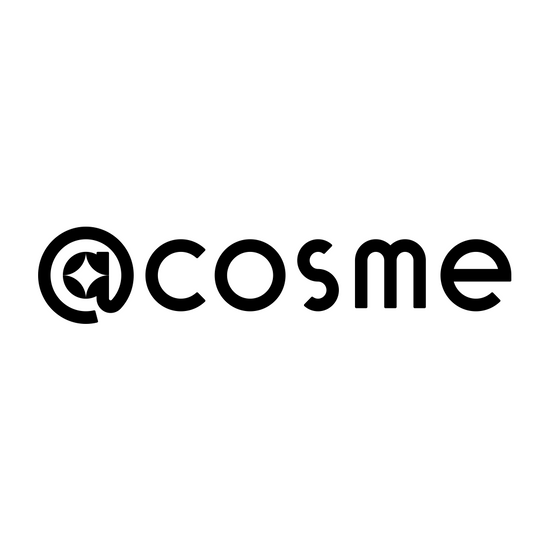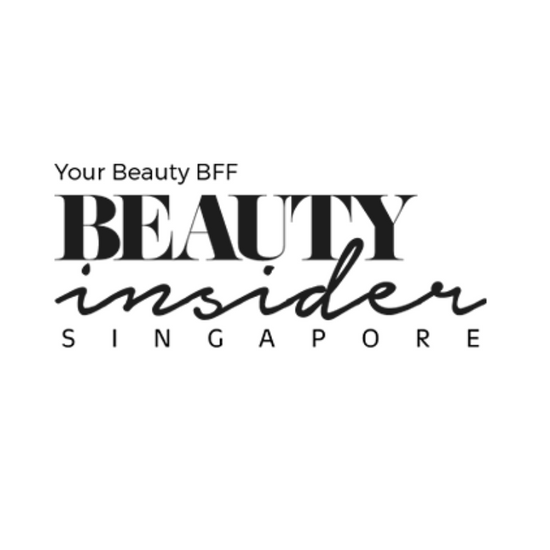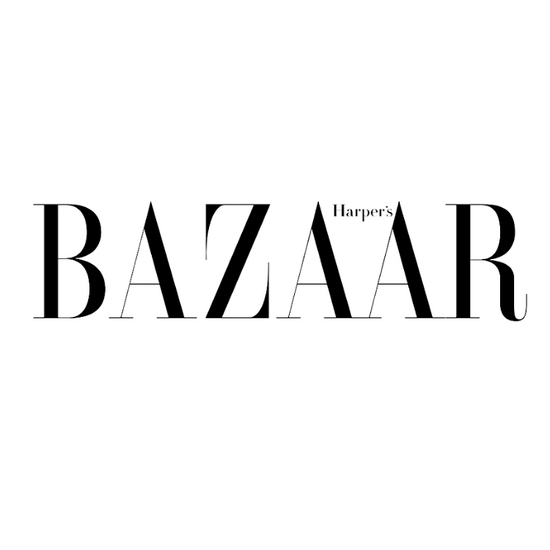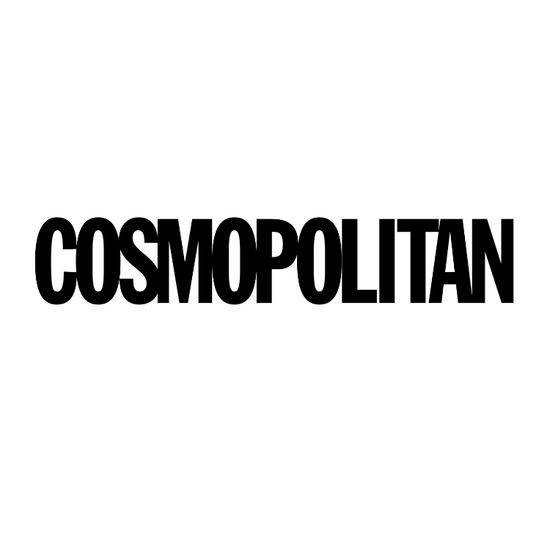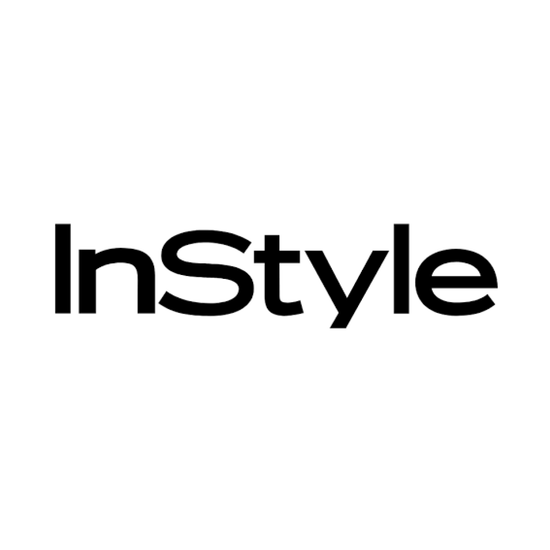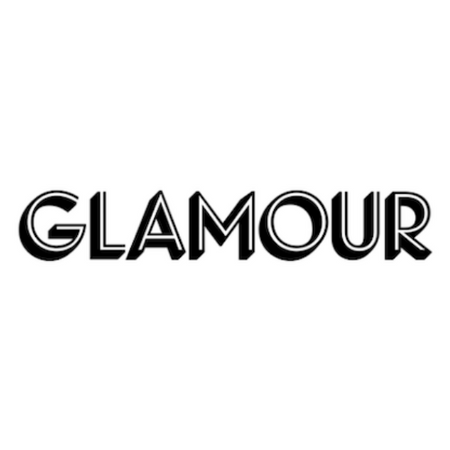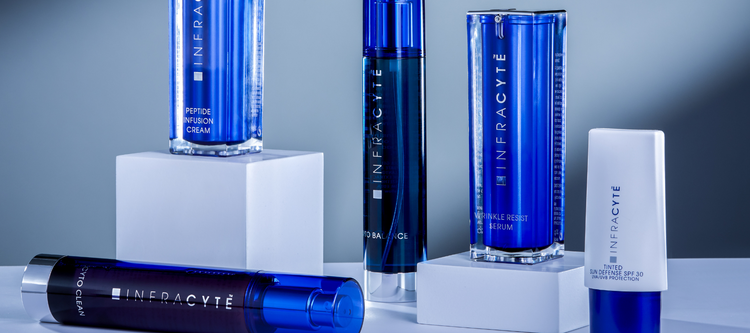 Quick view

Peptide Infusion Cream 30g

Regular price

Sale price

$70.00
Quick view

Cyto Clean 100ML - Cleanser For All Skin Type

Regular price

Sale price

$40.00
Quick view

Cyto Balance 100ML - Targeting Sensitive Skin

Regular price

Sale price

$40.00
Quick view

Wrinkle Resist Serum 30g

Regular price

Sale price

$85.00
Quick view

Tinted Sun Defense SPF 30 (1oz)

Regular price

Sale price

$35.00
WE ARE INFRACYTE
SCIENTIFICALLY FORMULATED
Professional skin care made in the USA
CRUELTY-FREE
Accredited with PETA certification
RESULT BASED
Science-backed, results-driven approach
TRUSTED BY PHYSICISTS
Well recommended by physicists worldwide
DON'T JUST GLOSS OVER YOUR LIPS, ANTI-AGE THEM
Before & After
Before Application of Lusciouslips®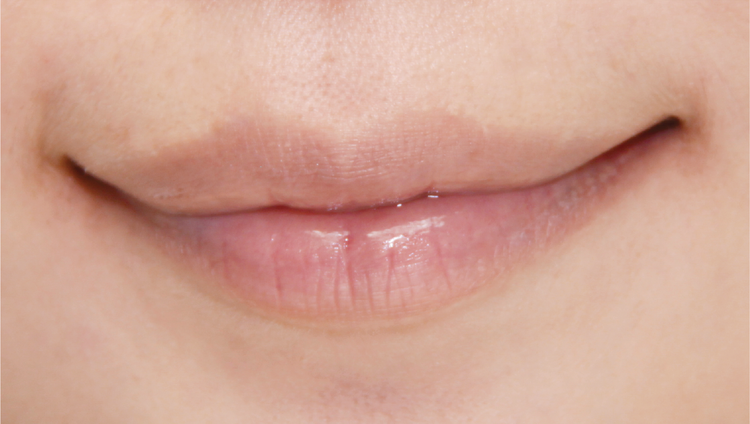 After application of Lusciouslips®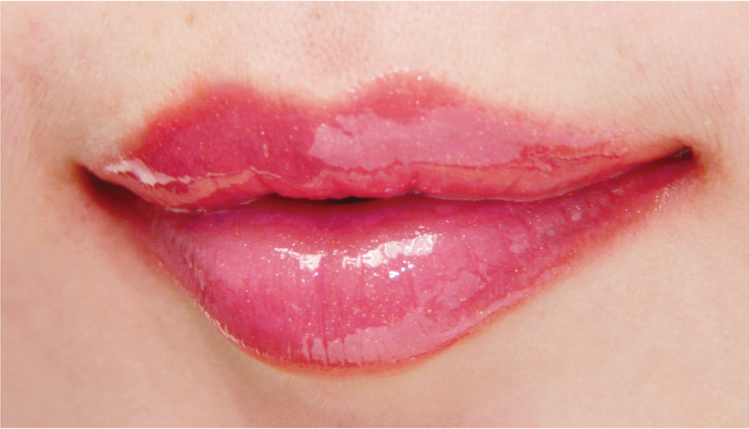 SHOP BY SOLUTION
1. REDUCE PIGMENTATION

2. AGAINST THE SUN

3. Illuminating your eyes

4. BRIGHT and SMOOTH

5. THE LIP TREATMENT
Infracyte CYTO LUMIN based on an advanced lightening formula with hydroquinone, it works 2 ways: reduces existing pigmentation such as freckles, age spots, and liver spots; as well as improving overall skin tone. Besides that, this innovative cream also inhibits melanin production and protects skin from future discolorations.
Buy Cyto Lumin
Infracyte SUN DEFENSE SPF30 designed to protect the skin against UVA/UVB rays and environmental assaults, this antioxidant-rich sun defense also acts as a make-up base that gives your complexion a naturally soft mauve tint.
BUY SUN DEFENCE SPF30
Infracyte ILLUMIN-EYES® featuring a dissolvable Transdermal Delivery System made with over 700 Hyaluronic Acid Microneedles infused with Retinol, Vitamin C, Botulinium Peptide Complex, Argireline, Allantoin, Madecassoside, Cica extract and more to reduce the appearance of wrinkles, fine lines, and brighten around the eyes for a sparkling, youthful look!
Buy Illumin-eyes
Using encapsulated L-Ascorbic Acid, INFRACYTE True-C 10% provides powerful antioxidant protection against free oxygen radicals that cause premature aging for a brighter, younger complexion. Combined with natural soothing agents as well as additional natural antioxidants, True-C 10% provides powerful comprehensive protection that is gentle enough to be used daily.
Buy True-C 10%
Infracyte LUSCIOUSLIPS® isn't just a lip gloss-it's an anti-aging lip treatment to restore fullness and firmness to the lips for the perfect combination of both instant long-term benefits! It can be used it on its own, or as a home-care product to enhance and extend the results of a lip augmentation procedure!
Buy Lusciouslips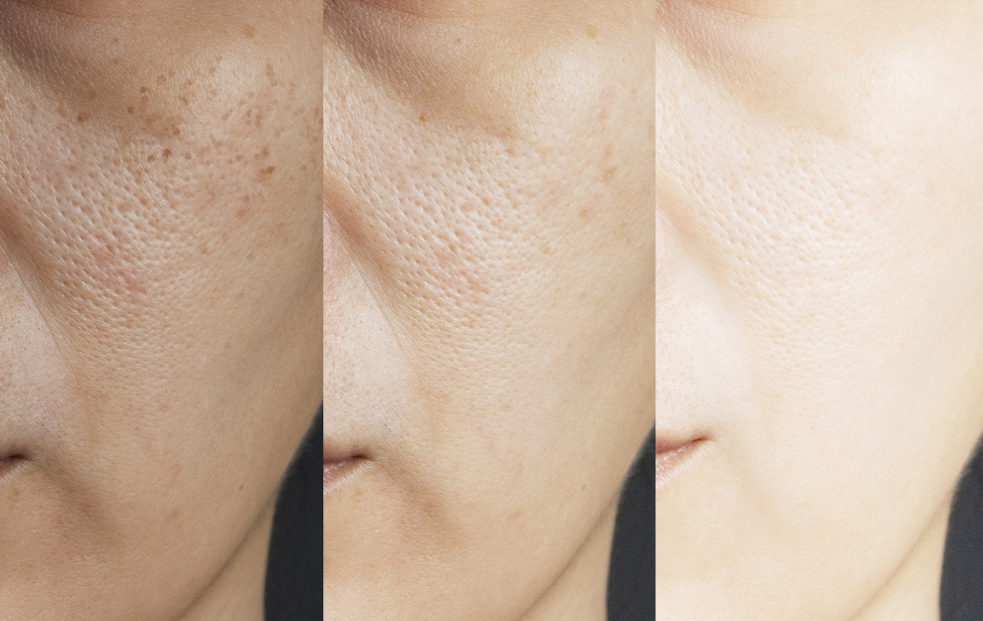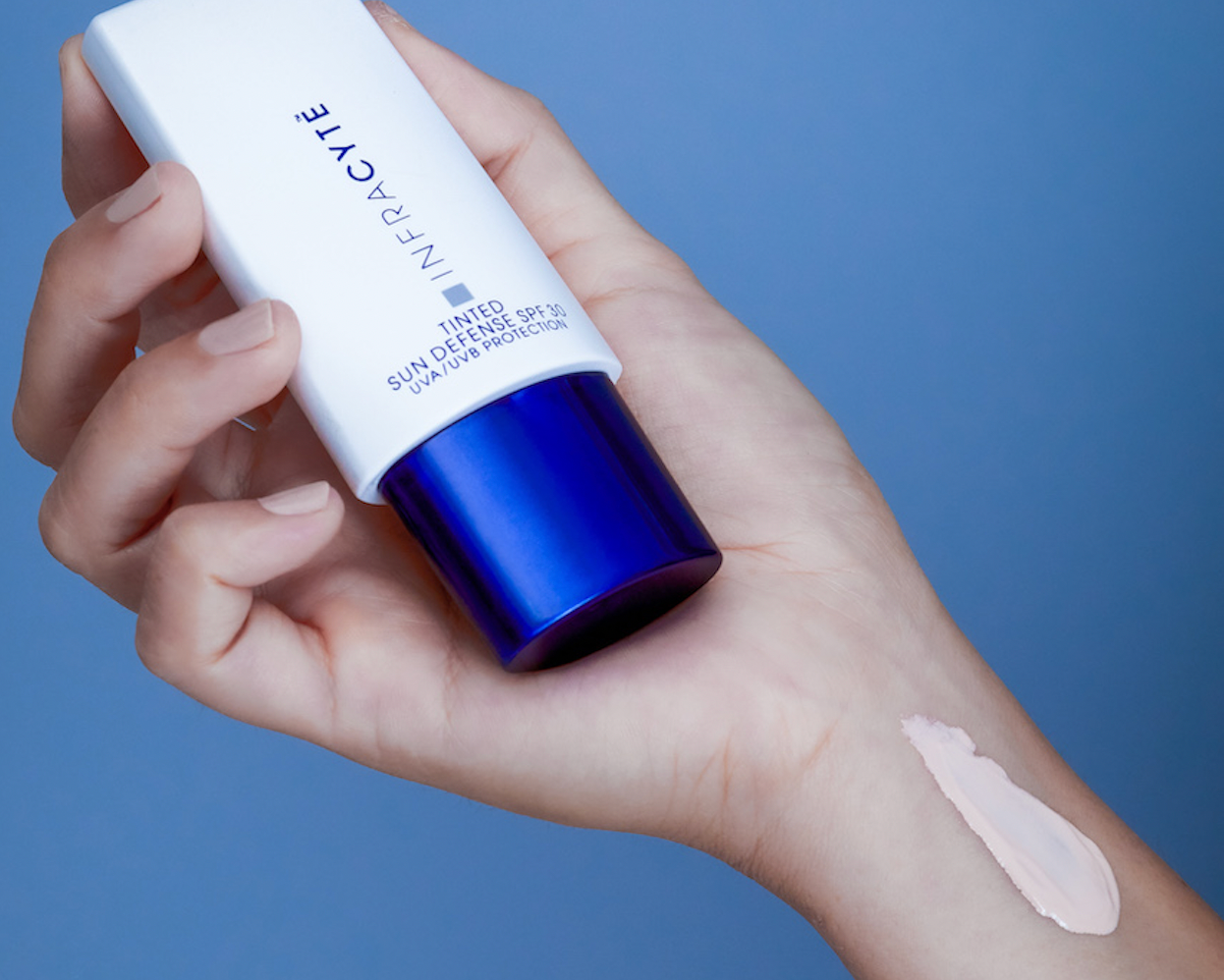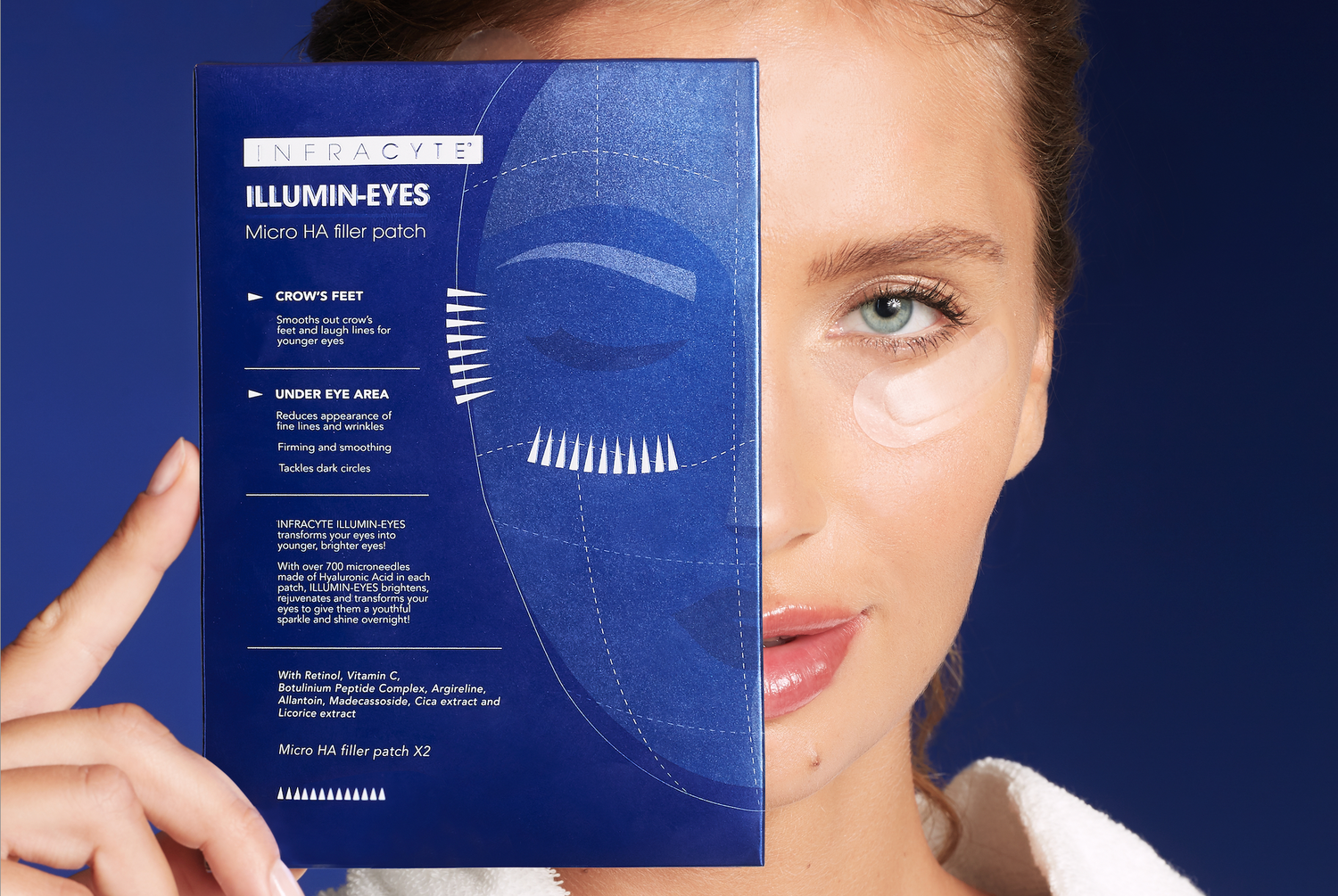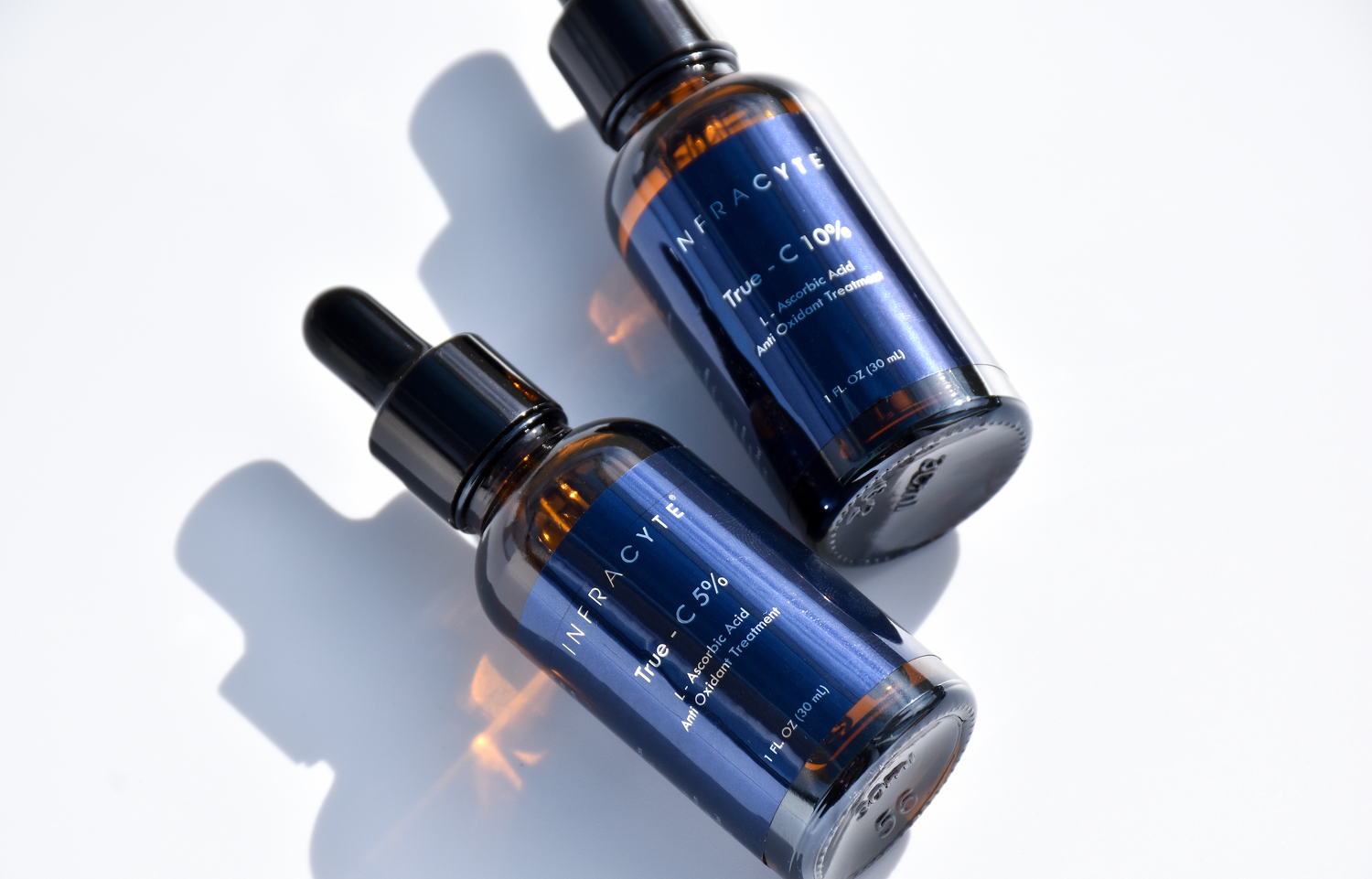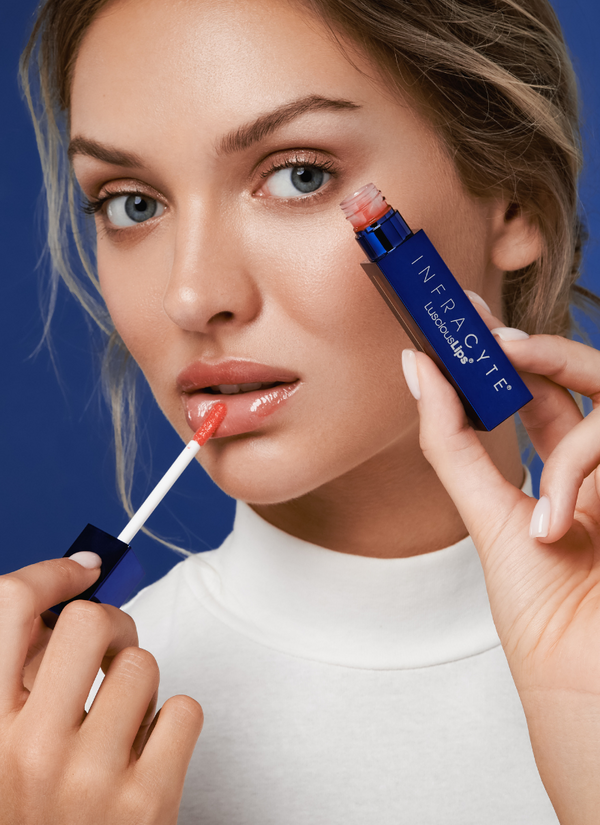 Intensive Lip Care Kit
Regular price

$133.00

Sale price

$100.00
SET CONTAINS

This Intensive Lip Care Kit contains $133 worth of Lusciouslips products and a toiletries pouch:

1 Lusciouslips #322 Twinkle Winkle - Clear gloss

1 BOX (4 Sachet) of Lusciouslips Lip Infusion Therapy (LIT)- Hydrogel lip mask

1 Infracyte Toiletries PU Pouch worth $15
Hurry, only 5 items left in stock!