Transforming lives by transforming skin from the inside out
" We believe in transforming lives by transforming skin from the inside out. Through the use of cutting-edge ingredients and processes backed by science, our products and programs are meticulously designed to restore healthy, beautiful skin "
- INFRACYTE -
INFRA: Beneath, used as prefix in Latin; CYTE: A Cell, used as suffix in Greek kýtos.
Our Promise
INFRACYTE® is a professional skin transformation program designed by top scientists from the fields of cellular and molecular biology, chemistry, biophysics, as well as qualified medical professionals and dermatologists to diminish the visible signs of aging.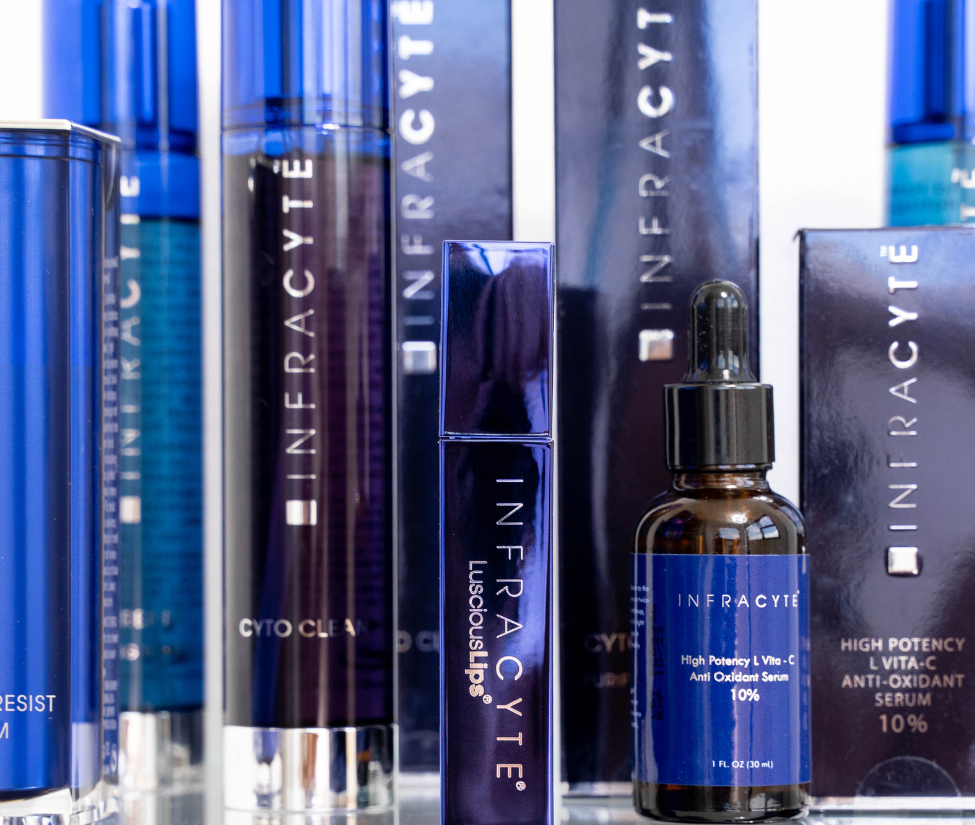 MADE IN USA
Through the use of scientifically advanced technology and top nutrient formulations, the INFRACYTE® program has 3 fundamental benefits:
CORRECTS previous damages
PROTECTS healthy skin
PREVENTS future damage
Meticulously crafted and scientifically formulated in the United States, INFRACYTE® provides quality professional skin care products that are rigorously tested to ensure that they are both effective and safe.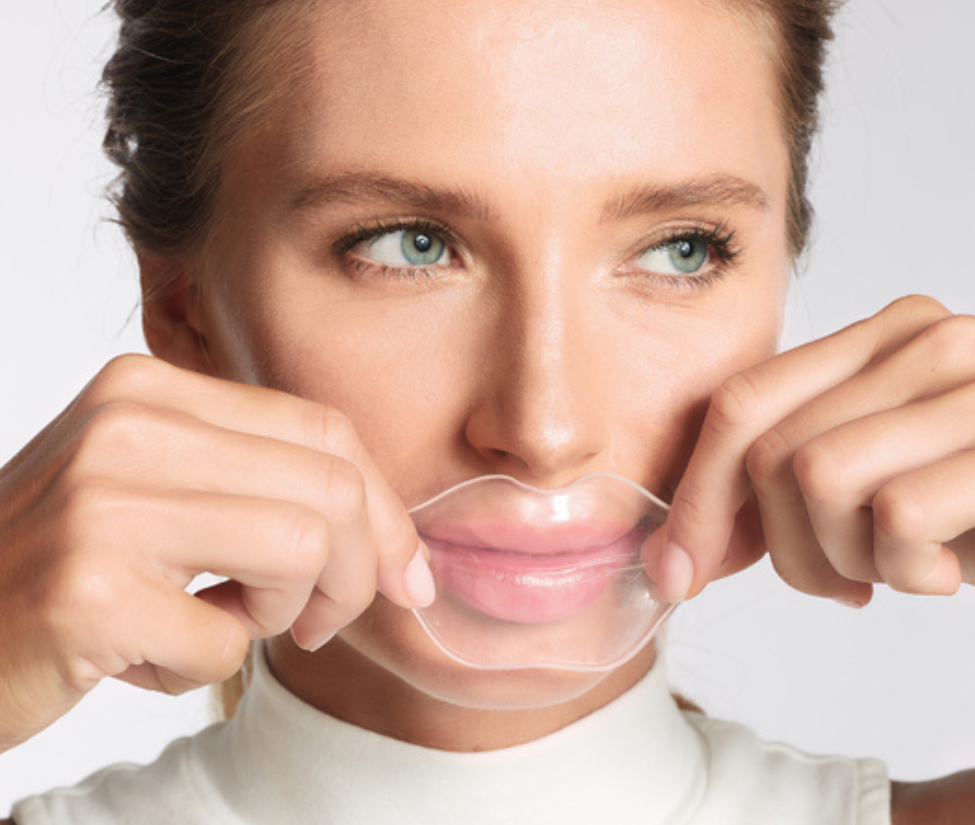 Our Mission
INFRACYTE® aims to transform lives by transforming their skin through the power of science and the efficacy of our skin care products.
Sophisticated and smart formulations use the power of synergy to maximize the potential of every active, antioxidant, nutrient and superfood for beautiful skin from the inside out.